DONATE – Sunrise Education Trust
Support Sunrise Education Trust:
Sunrise Education Trust is an ecological farm in Derroran, near Whitegate in Co Clare, in the west of Ireland. The farm is managed by Didi Ananda Prama and its mission is to educate for health, happiness, sustainability and service.
We are near the town of Mountshannon and the county town of Ennis is a 30 minute drive away. The natural environment in our area is largely untouched by modern developments which gives a tranquil, soothing and peaceful feeling. Refugees will be supported to integrate to life on the farm.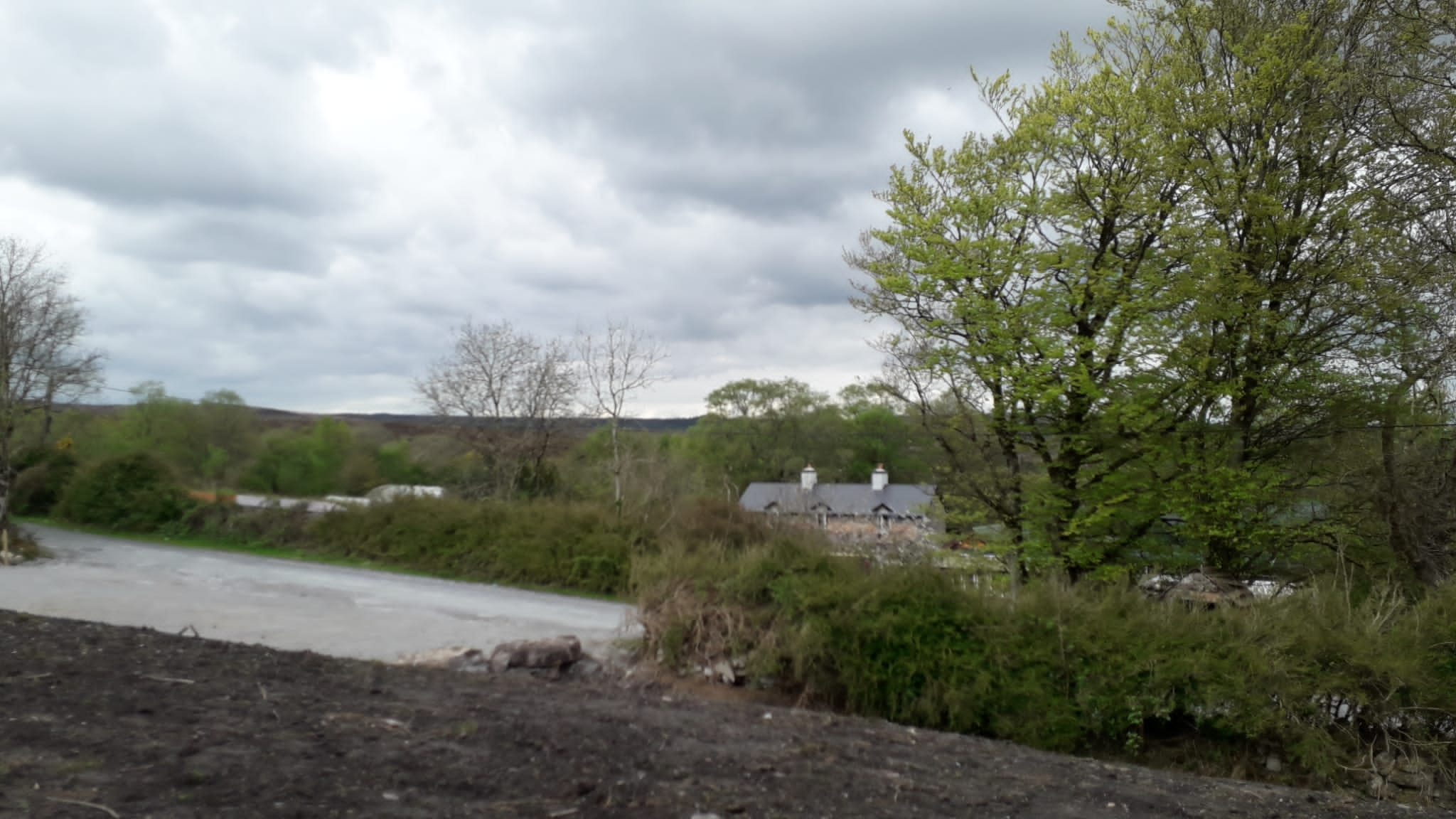 We have just purchased 1 mobile home and are sourcing another one.
Funds needed:
to connect water and electricity to the mobiles
to furnish and equip each mobile home with necessary mod cons for living
Didi has made links with the local Refugee Agency who can offer support with integration.
Donations are welcome however little or large to support Sunrise Education Trust